Thinking about what holiday dining room updates your clients might need? There are many ways you can help your clients refresh their dining room before they host holiday meals and parties. Here are some ideas to help your clients ring in all the holidays with nothing but custom-made cheer.
Custom Window Treatments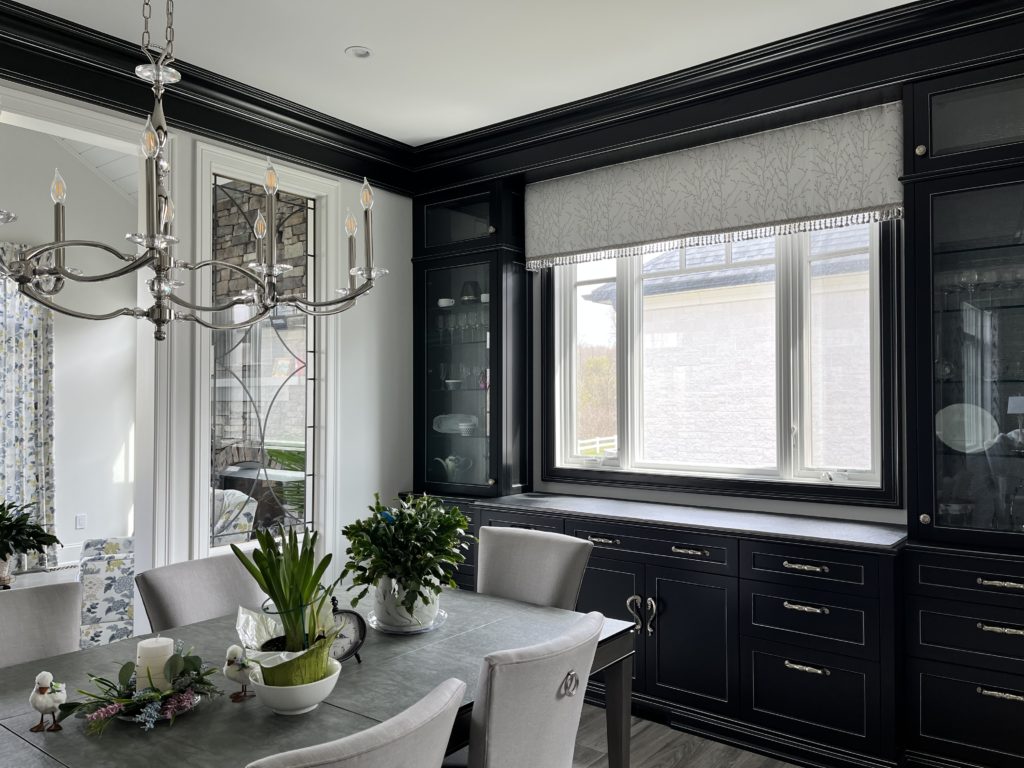 New custom window treatments are a great way to start a dining room update. From a full length dramatic drapery to a more contemporary cornice and roman shade, nothing makes an impact on a room quite like refreshing the window coverings.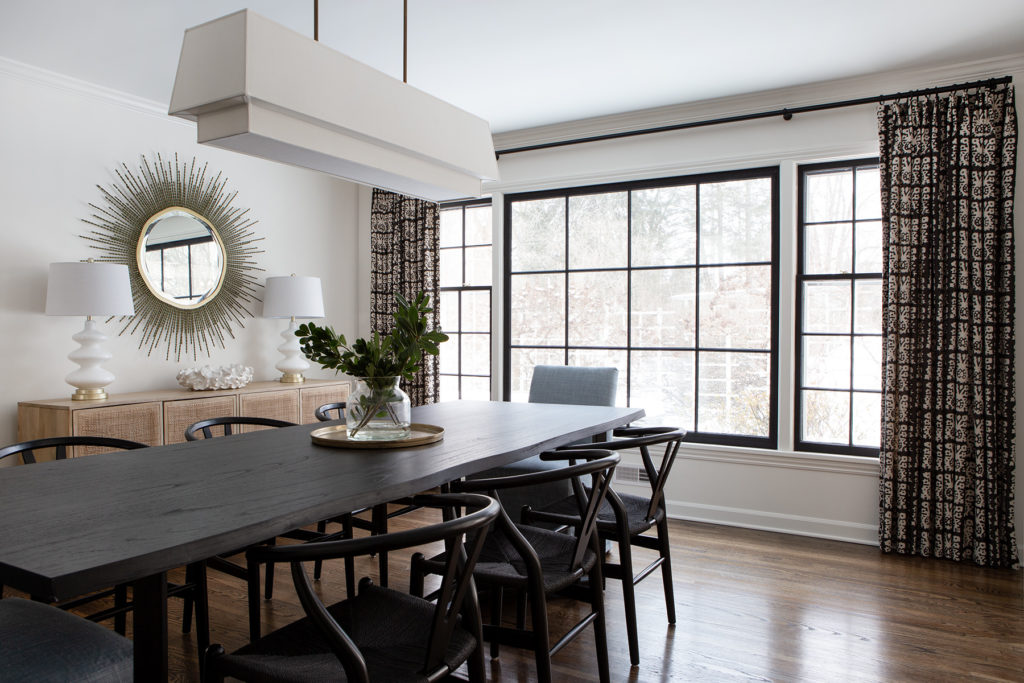 Custom window treatments can also be fabricated to coordinate with other soft furnishings in your client's dining rooms.
Chair and Banquette Cushions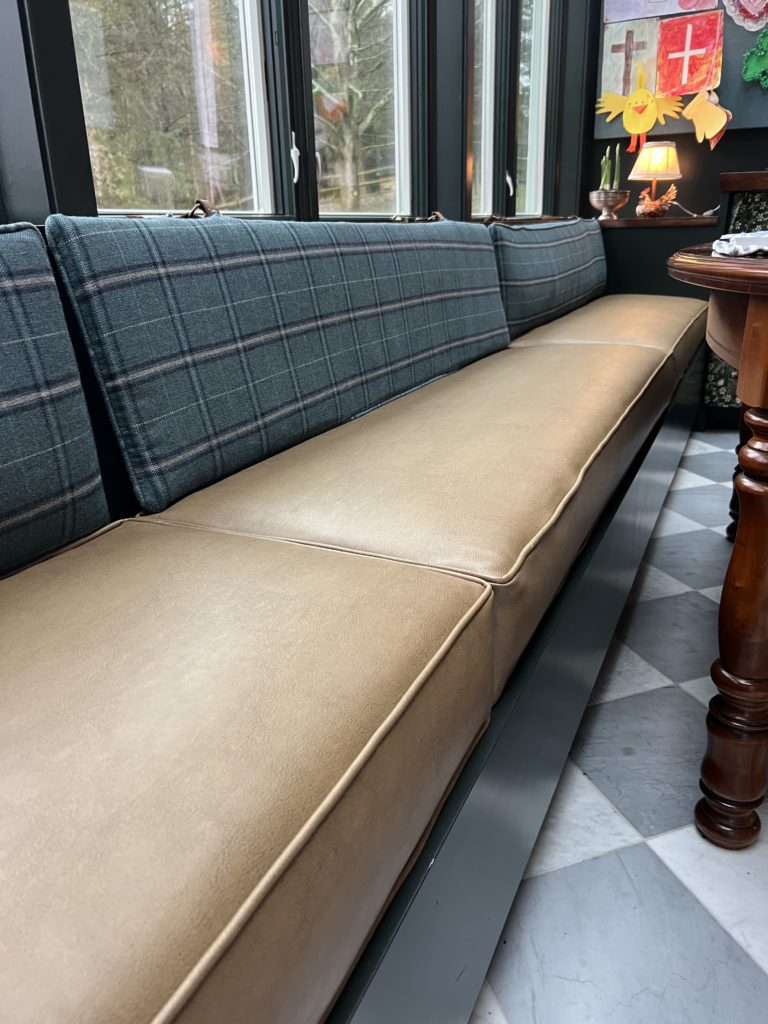 From custom-made mattress edge cushions to standard boxed cushions with self welt, custom cushions for your client's seating areas will be a welcome upgrade. Guests will dine in comfort with cushions that are the perfect height and firmness, and custom allows you to perfectly coordinate the cushions with other decor in the room.
Tablecloths and Place Mats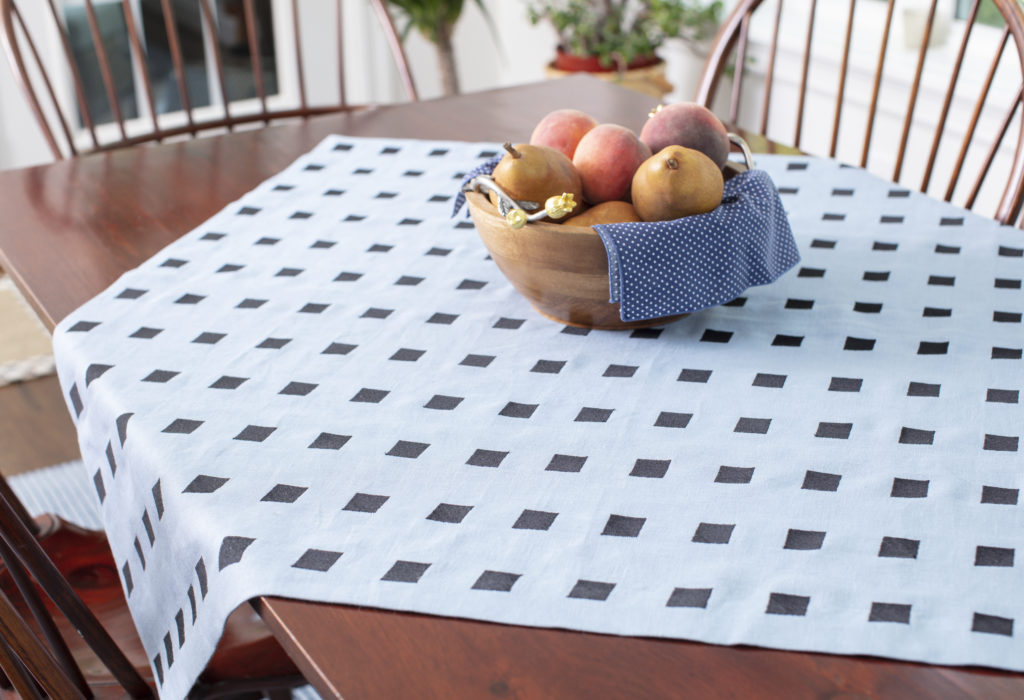 There was a time when no table went without a tablecloth, and they are still very popular for holiday decor and tablescapes. When you specify a custom tablecloth, you'll be assured that it will be the perfect size. This is especially welcome when your client has a custom or unique table shape or size. Selecting the ideal material and patterns will help you create just the right look for your entertainment-minded client.
Holiday Dining Room Updates Made Easy
We don't have a set cut-off date for holiday projects — we try to squeeze in as many as the production schedule allows. But don't wait! We'd love to help you help your clients celebrate the Holidays with an update.
Parkway Window Works is here to help you sell window treatments and soft furnishings with complete confidence and get your clients excited about investing in home decor updates they'll love—and at the same time add higher profits to your bottom line. Ready to partner with us? Contact us to get started.