What does March Madness have to do with running your business? Teamwork and building your team! So as you are cheering for your favorite basketball team this month, think about how you can build a winning (and more profitable) team in your business.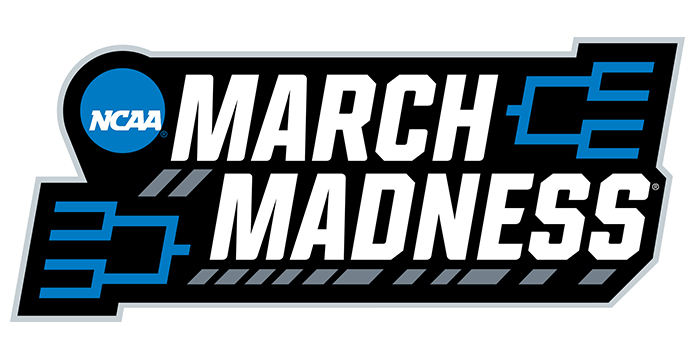 Like many of you, I started my business as a sole proprietor–with the emphasis on SOLE. As a result, I did everything myself from sewing to installation to sales to marketing to bookkeeping to… You name it, I did it! The upside to this approach is that you learn all aspects of the business. However, the real benefit is that you learn what you are best at — your superpower.
The Coach
My superpower is my background as a chemical engineer and MBA. I incorporate math and technical savvy into every aspect of my business. I start each project with "How can I best display the fabric that your customer has fallen in love with?" You'd be surprised by how much math there is in making window treatments! But the real magic happens behind the scenes in our processes that ensure no detail falls through the cracks and that your project runs smoothly from start to finish. That's my MBA at work.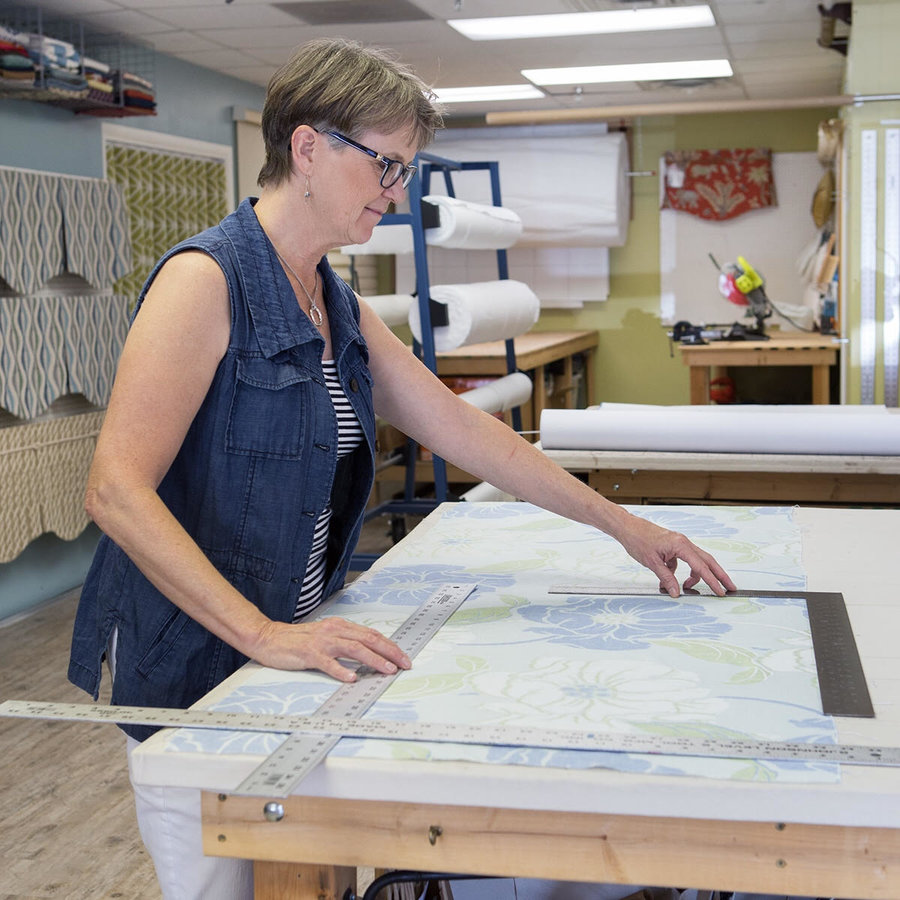 The Players
You can't have teamwork without building a team. Anne Warnick joined our team in 2014. Anne is an excellent seamstress. You see her work on almost every cushion, pillow and roman shade that leaves the studio. But Anne's experience prior to joining our team really adds to her value. Anne worked as a seamstress for J&R drapery, as a designer for J C Penney Custom Decorating, and as a sales representative for Tentina, Elmar, and Hunter Douglas for the last 20 years of her career. She understands our industry inside and out – as the designer, the supplier, and the maker. She provides great customer service because she has experienced it from all sides.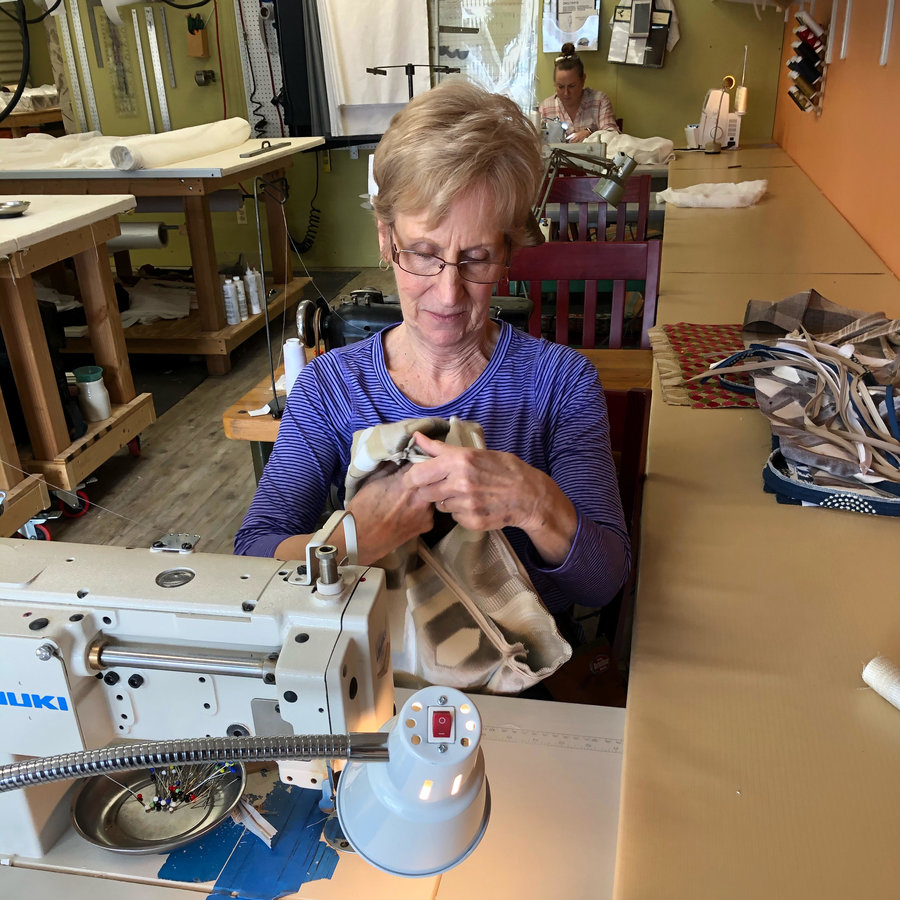 Kelli Ratcliffe is the newest member of our team. She's a lifelong crafter, home sewer, label maker, cake decorator… i.e., she's creative and a quick study! We are starting Kelli on the building block of every drapery workroom — making panels and valances. Our process for efficiently making drapery panels is a two person job. And we're glad to have Kelli on the other side of the table.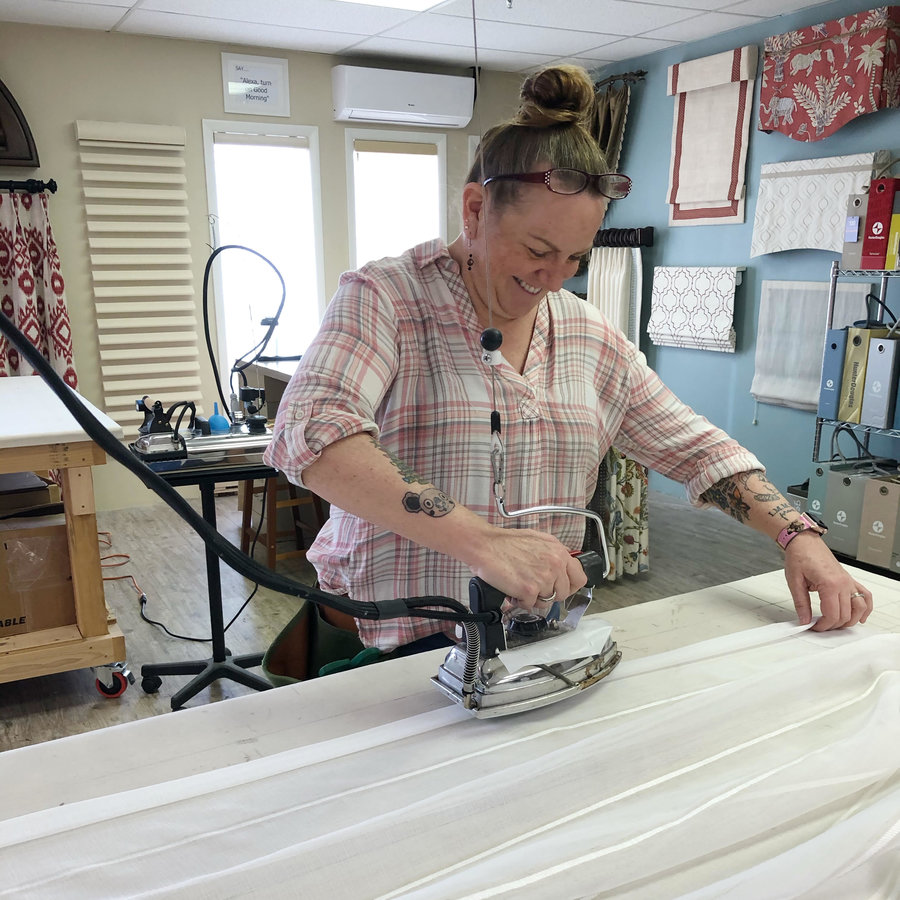 No job is complete until it is expertly installed. That's where Henry Brown, our installer, comes in. Henry is efficient, polite, and is willing to tackle any size window treatment our design partners can dream up. He is part of the Hunter Douglas Installation Services team and specializes in providing state of the art technical knowledge for the motorization of draperies, blinds, shades and shutters. Our focus on process extends to the installation. We have a dress rehearsal for installations in our workroom so everything is accounted for— down to the spacing of the last bracket. When Henry arrives to install, we've thought of everything.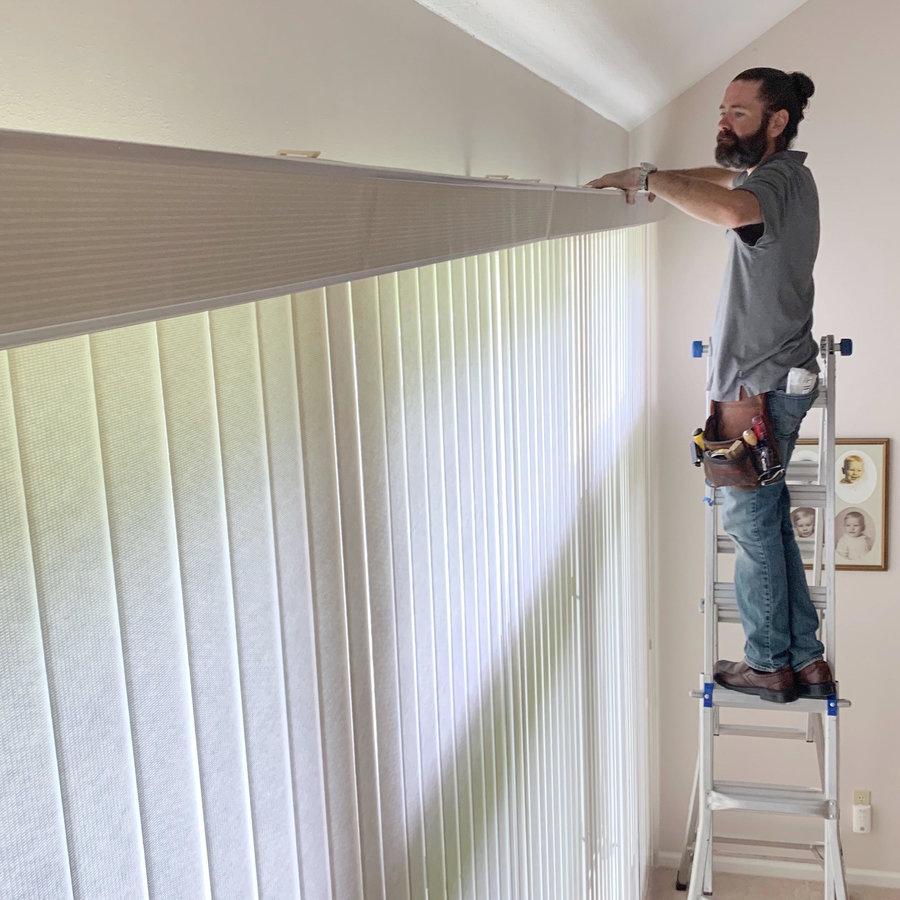 The Support Staff
Great teams have a great support staff – like the team doctor, team trainer, and equipment manager. This is true for my business as well. My support staff includes LuAnn Nigara, Nikki Rausch, Nicole Heymer, and Kerry Leahy.
LuAnn Nigara is my business coach. Using her wealth of knowledge as host of the top rated interior design podcast, A Well Designed Business, co-owner of Window Works, sought after speaker and author, LuAnn is guiding me in scaling my business.
Nikki Rausch is my sales coach. She is the founder and CEO of Sales Maven, an organization dedicated to authentic selling. Nikki is guiding me in the sales process using her signature 5 step process on the art of relationship selling.
Nicole Heymer is my brand manager. She owns Curio Electro, a leading resource for digital branding that gets results. Nicole helped me curate our brand voice and created this awesome website. She continues to assist me with graphic designs that draw in new clients.
Kerry Leahy is my Hunter Douglas sales representative. Hunter Douglas is one of our primary suppliers of high quality blinds, shades, and shutters. Kerry supports me in hosting educational events so our design partners are up-to-date on the latest hard treatment offerings.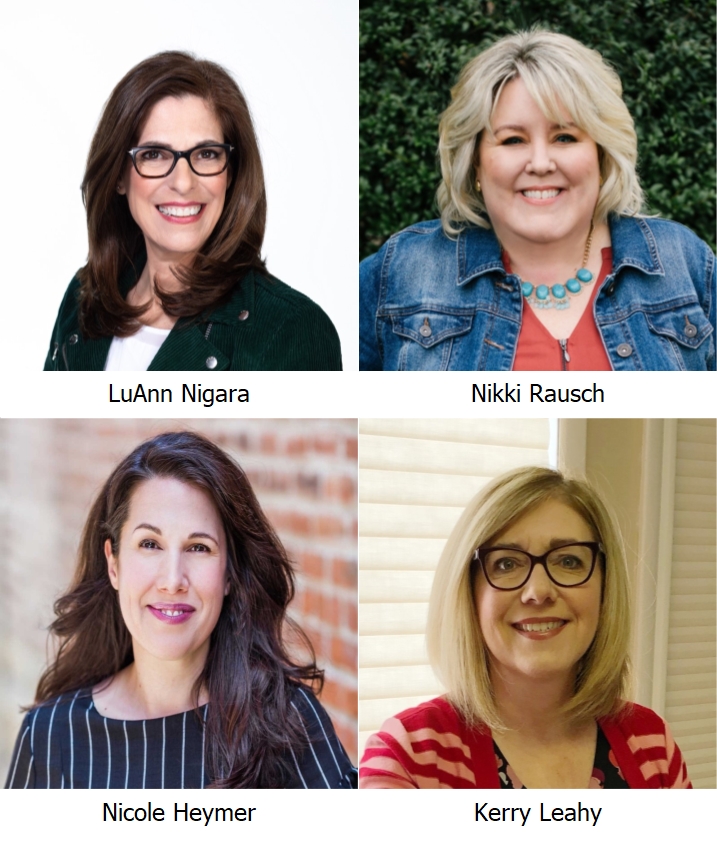 My "assistant coaches" support me in providing winning service to our design partners.
Building your Team
As I said at the beginning, when starting my business I did everything myself. I can be a Jill-of-all-trades but it is not good business.  I make a higher profit by spending my time on what I do best (my superpower) — that is using my engineering and business background to lead my team in serving our interior design partners. You see, my superpower allows you to focus on your superpower.
My ideal customer is an interior designer with a thriving business who themselves are building a team. As a designer, you are responsible for the entire space from floor to ceiling and everything in between. We all have only 24 hours in a day. Are you maximizing the hours you spend doing what you do best? Or are you spending your time getting precise window measurements, checking the specifications on cell shades, figuring the bracket projection needed for your drapery rod, ordering pillow inserts, or determining the valance long point and short point? In the spirit of March Madness, I encourage you to think about the skills that would enhance your team and allow you to get to the championship game (maximize your profit).
Parkway Window Works offers design professionals like you a one-stop-shop with unparalleled technical expertise and a hassle-free process that takes care of it all. We offer full-service measurement, fabrication, and expert installation for the entire spectrum of everything your design visions require: draperies and valances, shades and shutters, high tech motorization, hardware, custom soft goods, and more. If you need a window treatment specialist on your team, contact us to get started.