Accurate measurements are crucial to the success of a window treatment project, whether you are measuring for a hard treatment like a blind, shade or shutter or for a soft treatment like draperies, valances or roman shades. Measuring for window treatments is one of the services we offer to our designer partners and we are happy to be brought in at the start of a project to provide input and expertise. But sometimes it is more efficient and cost effective to quote a project and get the client's approval before a final measure is done. A designer may choose this option to develop a budget for the project, to verify the feasibility of a shade or lift system or to place a hold on the desired fabric. For these scenarios, a rough measure is in order.
To get a rough measurement, there are 5 things to consider.
#1. INSIDE vs. OUTSIDE
The first step is to determine if you are measuring inside dimensions or outside dimensions on the window. Most windows in our area (greater Rochester, NY) have trim molding. "Inside" means you are mounting the window treatment inside the trim (perhaps for a blind or a roman shade). "Outside" means you are mounting the window treatment on the wall above the window (perhaps for draperies or valances) or on the window trim itself (perhaps for blinds or shutters). The video give a good visual explanation of where to measure for inside dimensions and where to measure for outside dimensions.
#2 WIDTH x LENGTH
Always record the width measurement first followed by the length measurement second. Windows come in all shapes and sizes. It is never obvious which is the width and length! To avoid any miscommunication, you can add "w" after the first measurement and "l" after the second measurement.
#3. WINDOW PLACEMENT
Two additional measurements are needed to understand where the window is on the wall. They are the distance from the floor to ceiling (or bottom of the crown molding) and the distance from the top of the window to the ceiling (or crown). A digital photo is also very helpful. It is important to take the photo looking straight on the window with both the ceiling line and the floor line visible.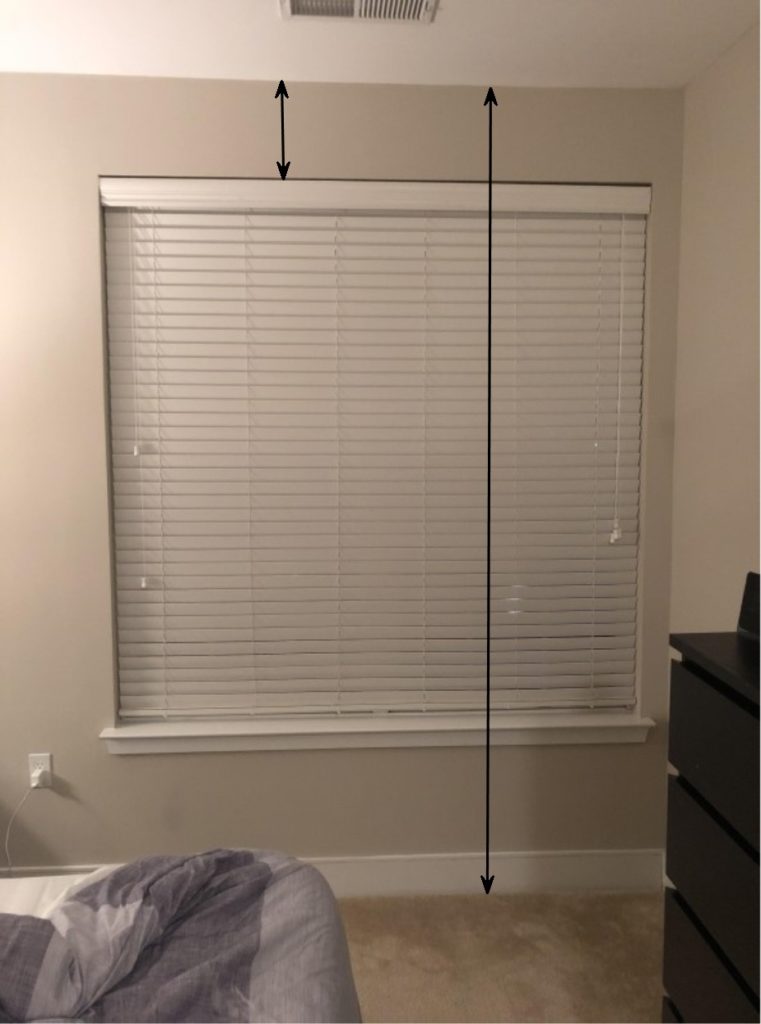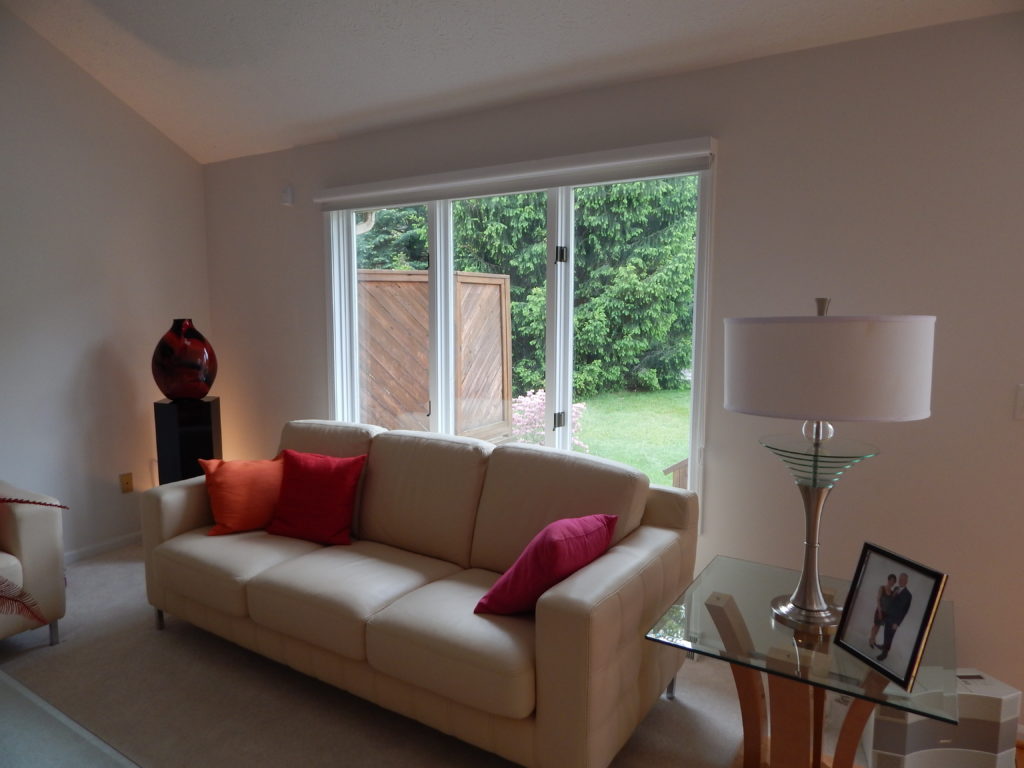 #4 INSIDE MOUNT CONSIDERATIONS
If you are measuring for inside mount treatments, you will need to record the window depth. Newer homes may have as much a 4" of depth inside the trim. Almost any type of window treatment will work in this scenario. But older homes can have as little as ½" depth inside the window. It is crucial to look for this as it will determine your options in selecting the type of window treatment based on minimum mounting requirements.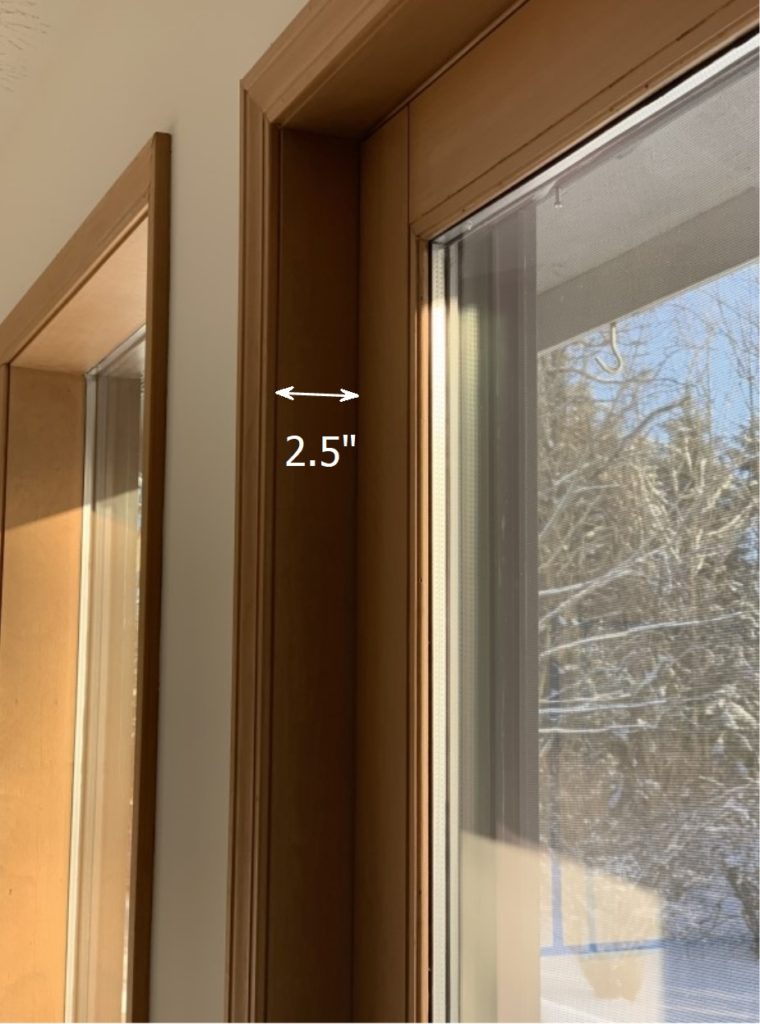 #5 OUTSIDE MOUNT CONSIDERATIONS
If you are measuring for outside mount treatments, you will need to look for obstructions near the window. Kitchen cabinet molding, adjacent shelving and cupboards, the fireplace mantel and hearth or wall sconces are all common examples of obstructions near windows. Providing a digital photo will highlight these obstructions.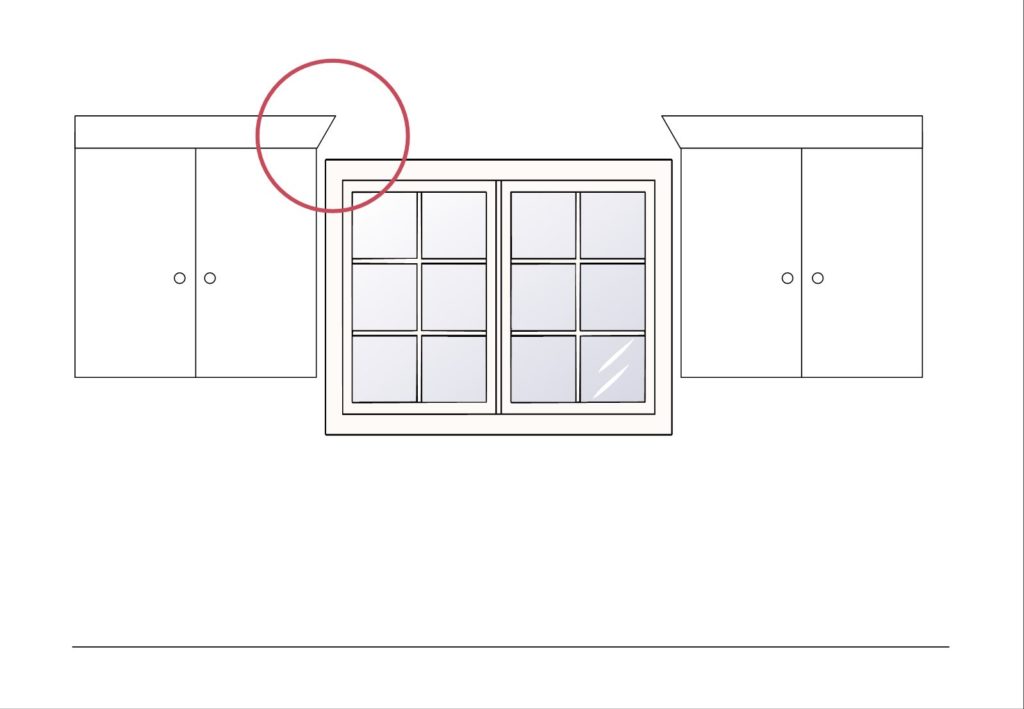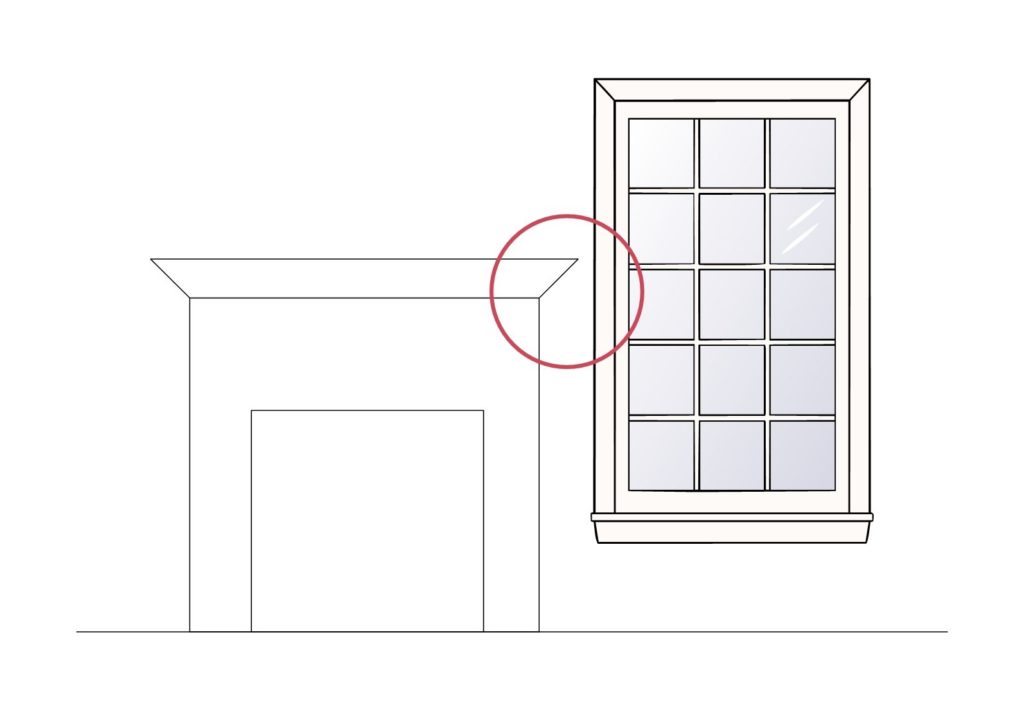 Parkway Window Works partners with busy interior designers to help them take their window treatment vision from concept to reality. We are here to support you at every phase of your project, from guidance for rough measurements at the start of your project to a successful installation that is sure to wow your clients. Ready to start your next window treatment project? Contact us with those rough measurements and we'll take it from there.