Pillows are a great accent and finishing touch to living rooms, family rooms, bedrooms and even dining rooms.  They add a splash of color or texture and can be changed out seasonally.  The fun part is choosing the elements on the outside – the fabrics and trims.  Today we are going to dive into what goes inside the pillows – that is the pillow inserts.  That can be just as important because it affects the function of the pillow (think support) and also how it looks (think karate chop).
Pillow Insert Materials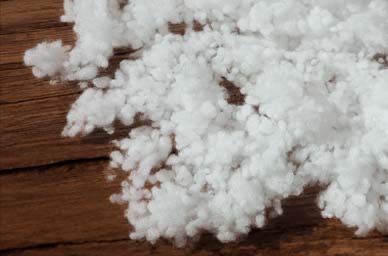 Poly Pillow Inserts are made of man-made, curled polyester fibers. It's ideal for indoor and outdoor pillows, and is the lowest price point for pillow inserts. Poly filling is also soft, uniform, resilient, and hypo-allergenic. However, be aware that it is dry-clean only, and it looks plump initially, but flattens and loses its shape relatively quickly.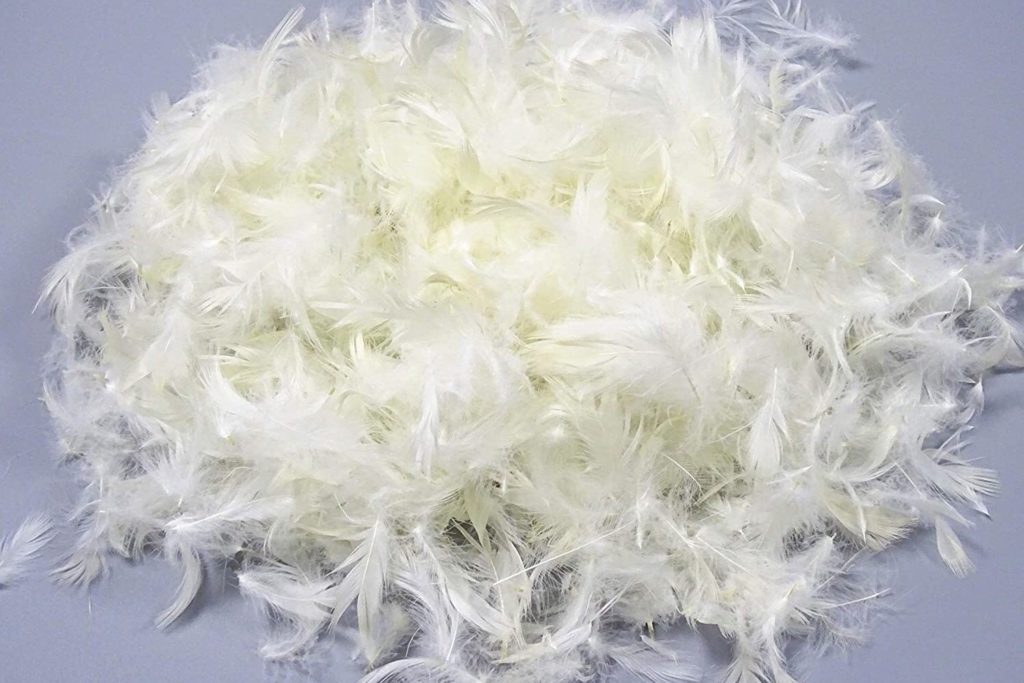 Feather/Down Pillow Inserts are made from the plumage of ducks (feathers) and geese (down). They are available in various fill combinations ranging from 95/5 feather/down to 90/10 to 75/25 and all the way up to 100% goose down. Feather/Down inserts can hold a "karate chop" shape. Fluff them back up to look like new after each use, if necessary. Fluff, chop, use – rinse and repeat!
Feather/down pillow inserts are the highest price point insert. The greater the goose down content, the higher the price. Keep in mind that not all plumage is "light as a feather". Duck feathers are much heavier than goose feathers. A 95/5 feather/down insert is noticeably heavier than poly or 100% goose down. For larger pillows like Queen or King shams for bedding, poly is often the better option.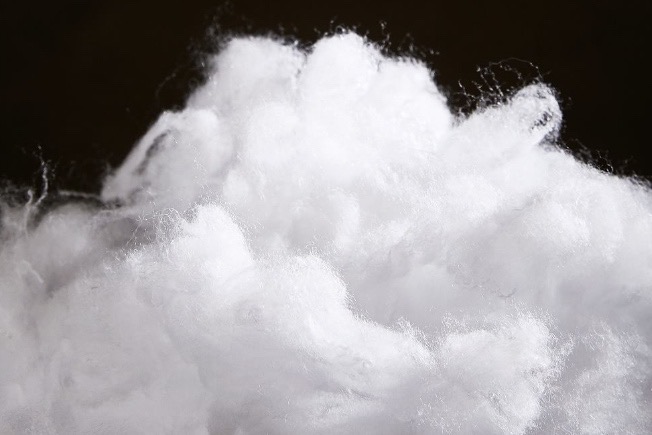 Down alternative is a synthetic and hypo-allergenic man made material. The fine material goes through a process that pulls it apart and chops it up, which gives it a look and feel closer to down. Down alternative pillow inserts are a mid-range price point and are a great alternative for people with allergies to down.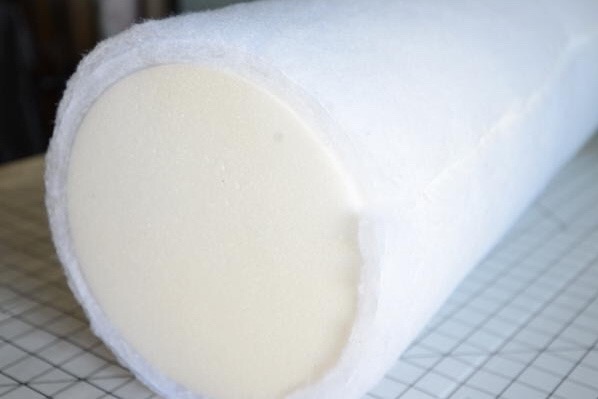 Dacron-wrapped foam inserts are cut to shape and wrapped with one or two layers of dacron. This is a good option for pillows with a definite shape, like a neck roll. They are quite firm, so they are typically decorative, and not functional pillow inserts.
Pillow Inserts Size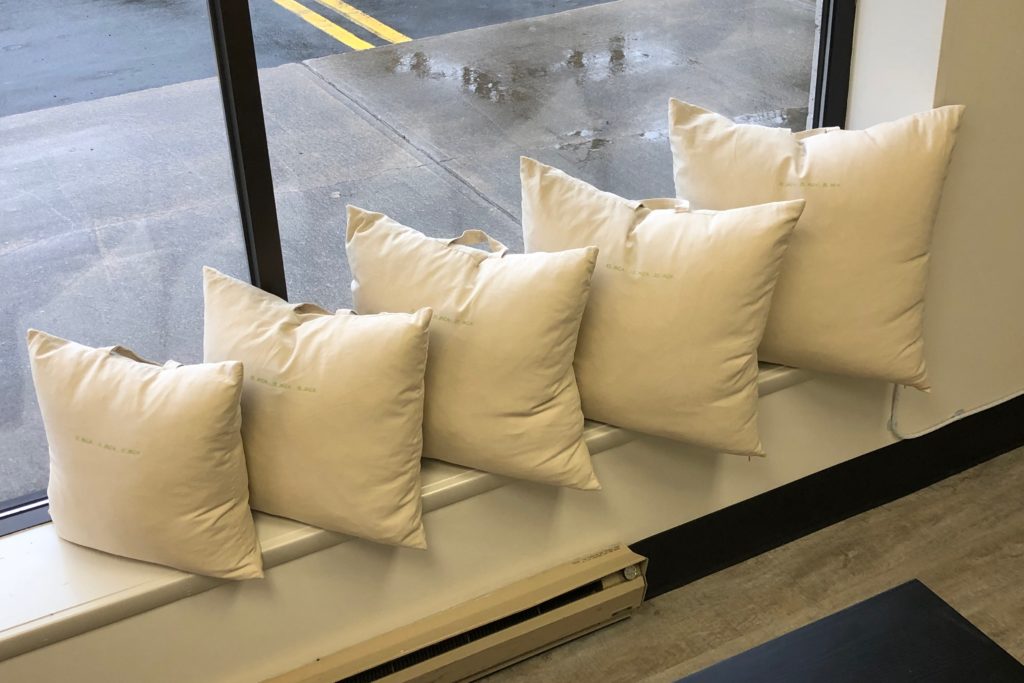 When choosing pillow inserts, consider the size of inserts vs. the size of finished pillow. We recommend oversized pillow inserts so that the insert fills all the way to the corners of the pillow cover.
For poly inserts, we recommend the insert be 2" larger than the cover (i.e., an 18" pillow cover will have a 20" poly insert). This gives a soft plump look to the pillow. For feather/down or down alternative inserts, we recommend the insert be only 1" larger than the cover (i.e., an 18" pillow cover will have a 19" feather/down insert). This still fills out the corners, but allows the insert to breathe so that it can be fluffed and chopped. Overstuffing too much with a feather/down or down alternative can make the pillow feel solid and hard.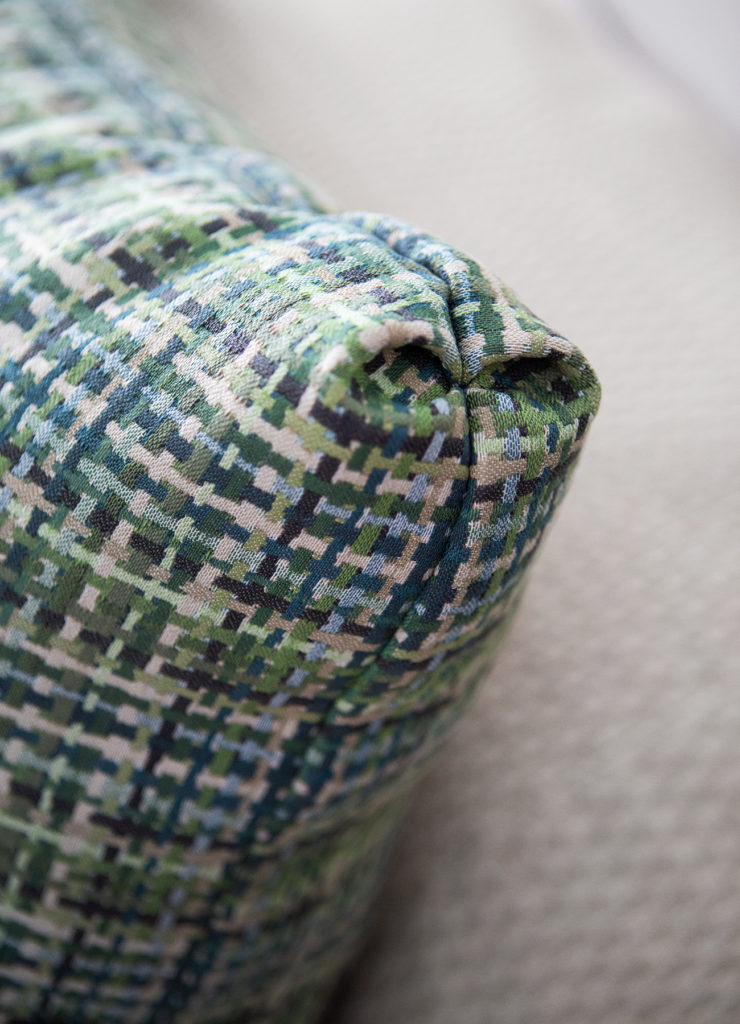 We do get requests for flat pillow. This mostly comes from a customer who is getting new pillows to replace pillows that they have had for a long time, and they are used to the look of their aged, flat poly inserts. If the new pillows have poly inserts, they will inevitably start out much plumper. One way to give a flatter look (without waiting for time and use to flatten them) is to add a boxed dimension to the pillow. We can do this by making the cover with a Turkish corner or mock-boxed corner. Feather/down or down alternative inserts can be shaped into a flatter look right from the start.
Does the outside matter?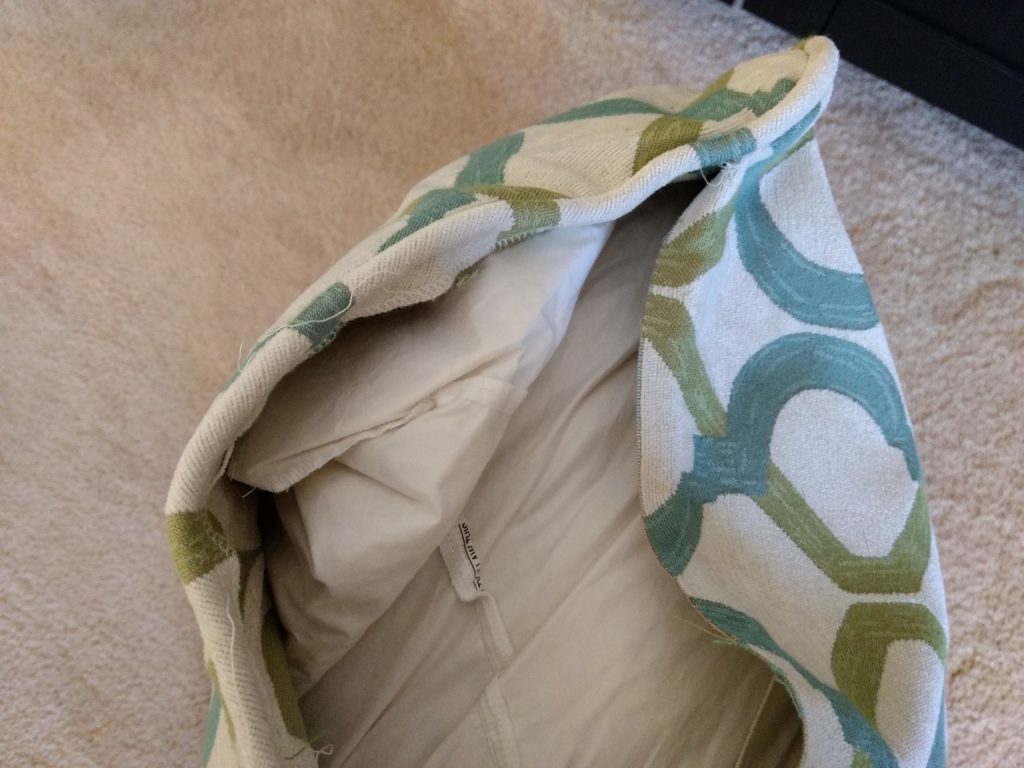 The fabric on the outside of the pillow can cause a problem with the insert inside the pillow. This is true of fabrics that have a chenille fiber. Chenille means caterpillar in French. The fuzzy surface of the chenille fiber (resembling the hairy look of a caterpillar) can rub against the pillow insert and cause it to twist. Over time, the insert gets all twisted up inside causing empty corners.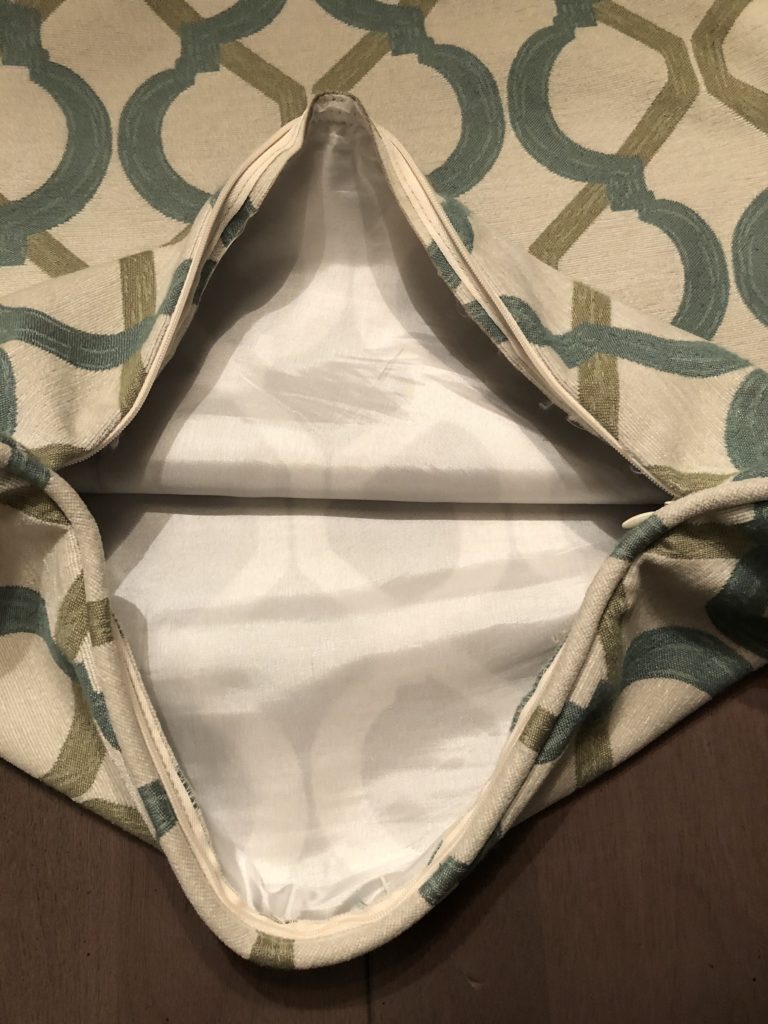 The solution is to line the pillow cover with a slippery polyester. The silky lining covers up those caterpillar-like threads so that the insert will stay where it is supposed to.
Parkway Window Works is an award-winning workroom. Our fabrication expertise and attention to detail are what truly sets us apart. If you want recommendations for proper pillow inserts, contact us to get started.