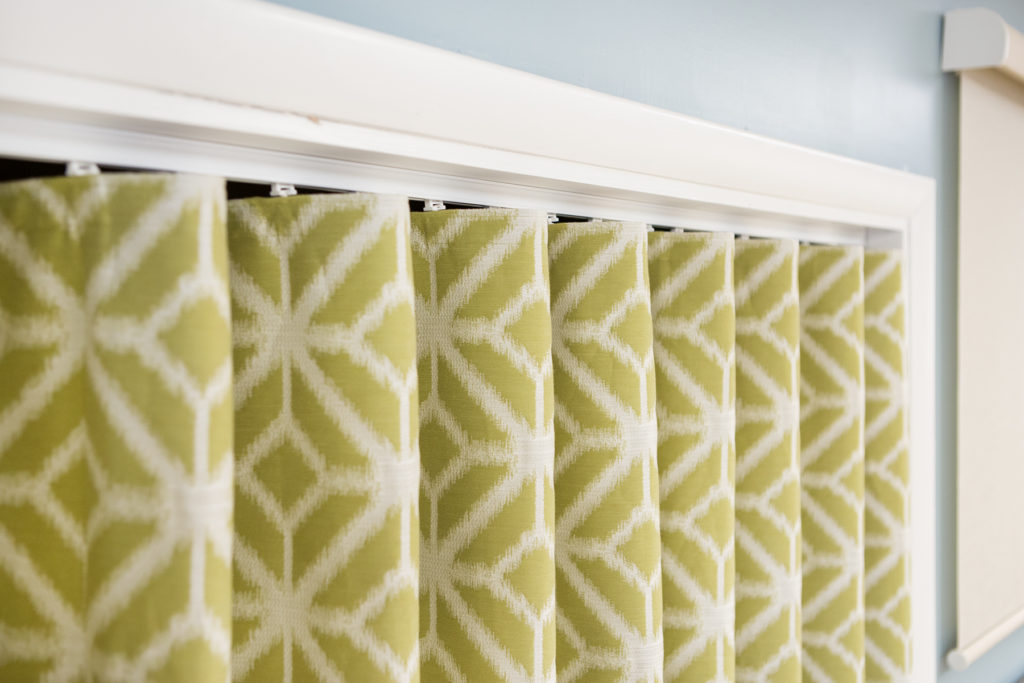 Ripplefold drapery are known for the consistent s-curve rippling pattern across the span of the track. The ripples are created by the chosen carriers corded together to create that consistent wave. Ripplefold drapery can complement many design styles. They are a very popular drapery option, but there are things you need to know when working with ripplefold drapery.
Ripplefold Drapery Hardware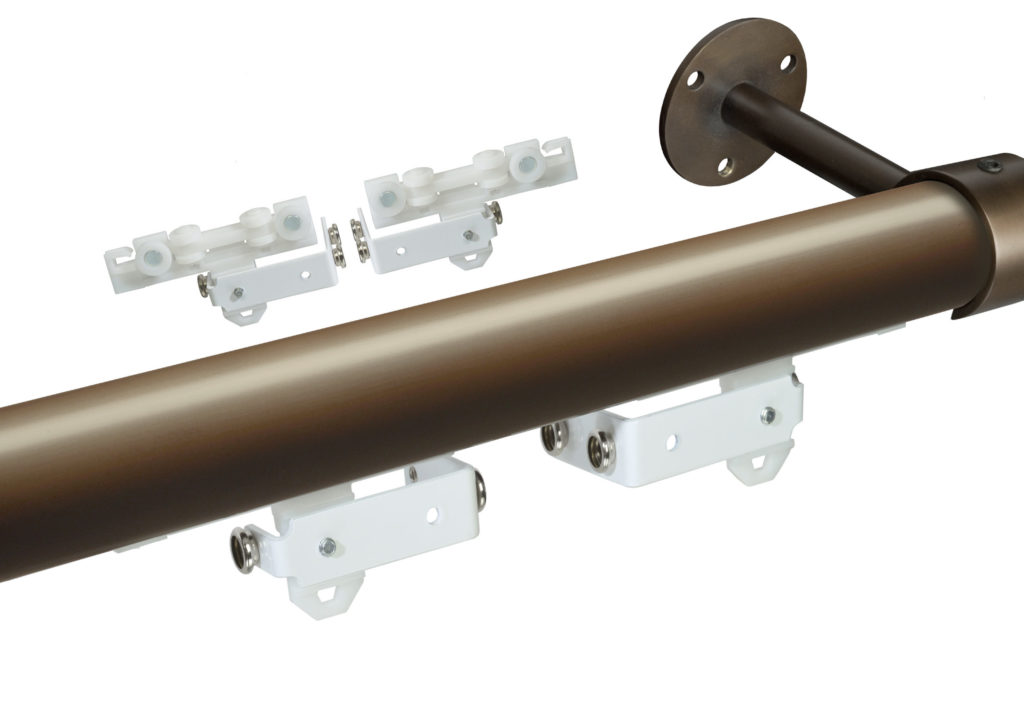 The master carrier on the ripple-fold drapery hardware is like the train engine, with the rest of the tracks acting as the train cars – they are pulled by the engine and coupled together. The master carrier is responsible for the movement of the drapery. There are two types of master carriers – overlap-master carriers and butt-master carriers. If you need to have a black-out treatment, such as in a bedroom, the overlap master carrier is preferred as it ensures the best coverage and light blocking.
Choosing the Right Fabric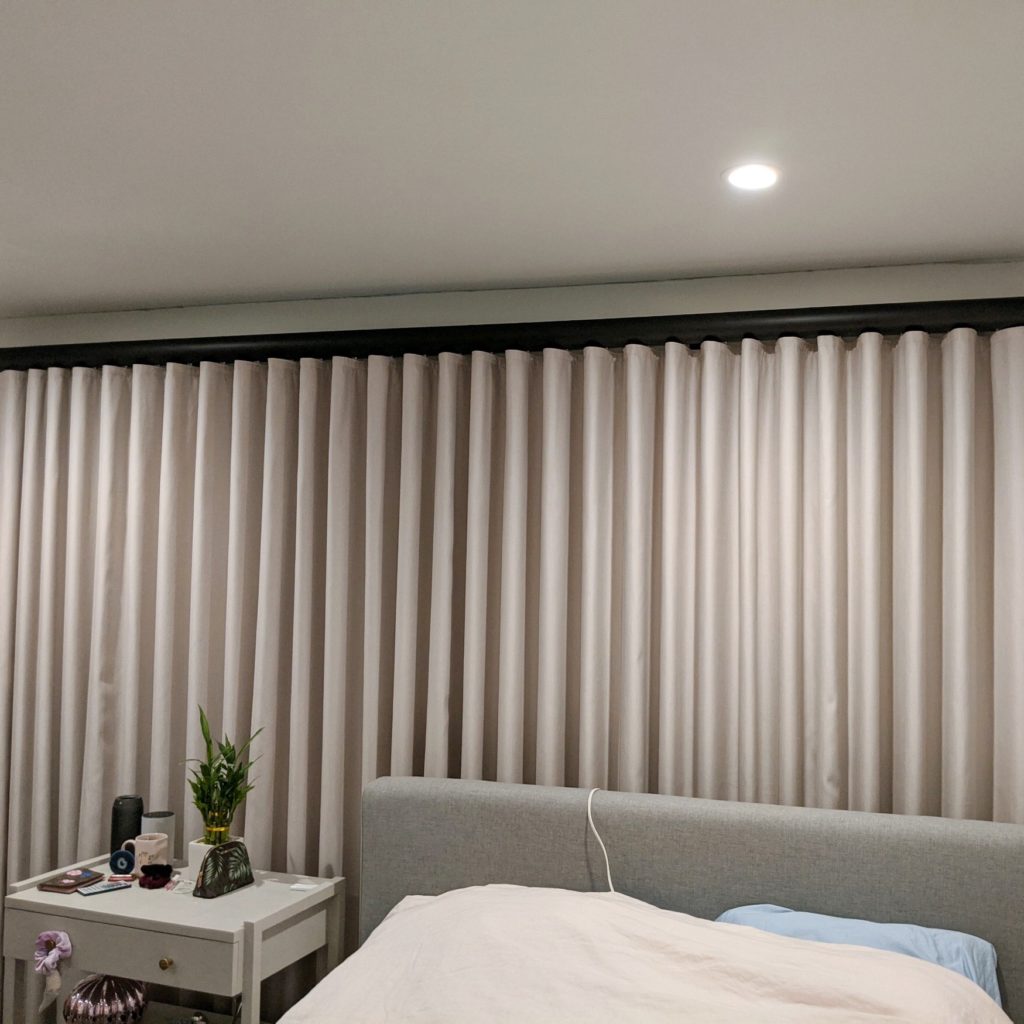 Choosing the right fabric for ripplefold draperies is important. If the material is too stiff, the fabric will billow out and fail to hold its shape. You should choose a pliable fabric that will allow for ease of movement when retracted, as well as create a nice stack back.
Fullness and Stack Back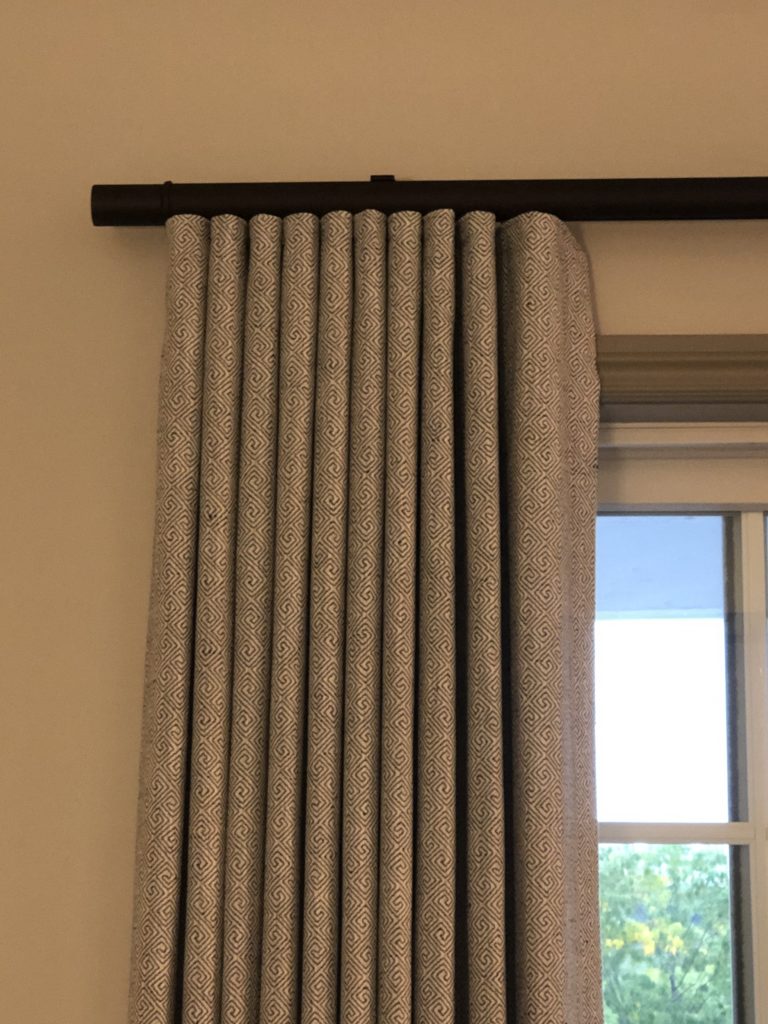 When discussing the fullness of your ripplefold draperies, we're talking about the ratio of fabric to a set space. For example, if I have 100" to cover, do I want to use 160", or 180" or 200" of fabric. Each increase in fabric will increase the fullness of the ripple folds. The stack back is simply referring to the amount of space the draperies occupy when fully opened.
Custom Snap Spacing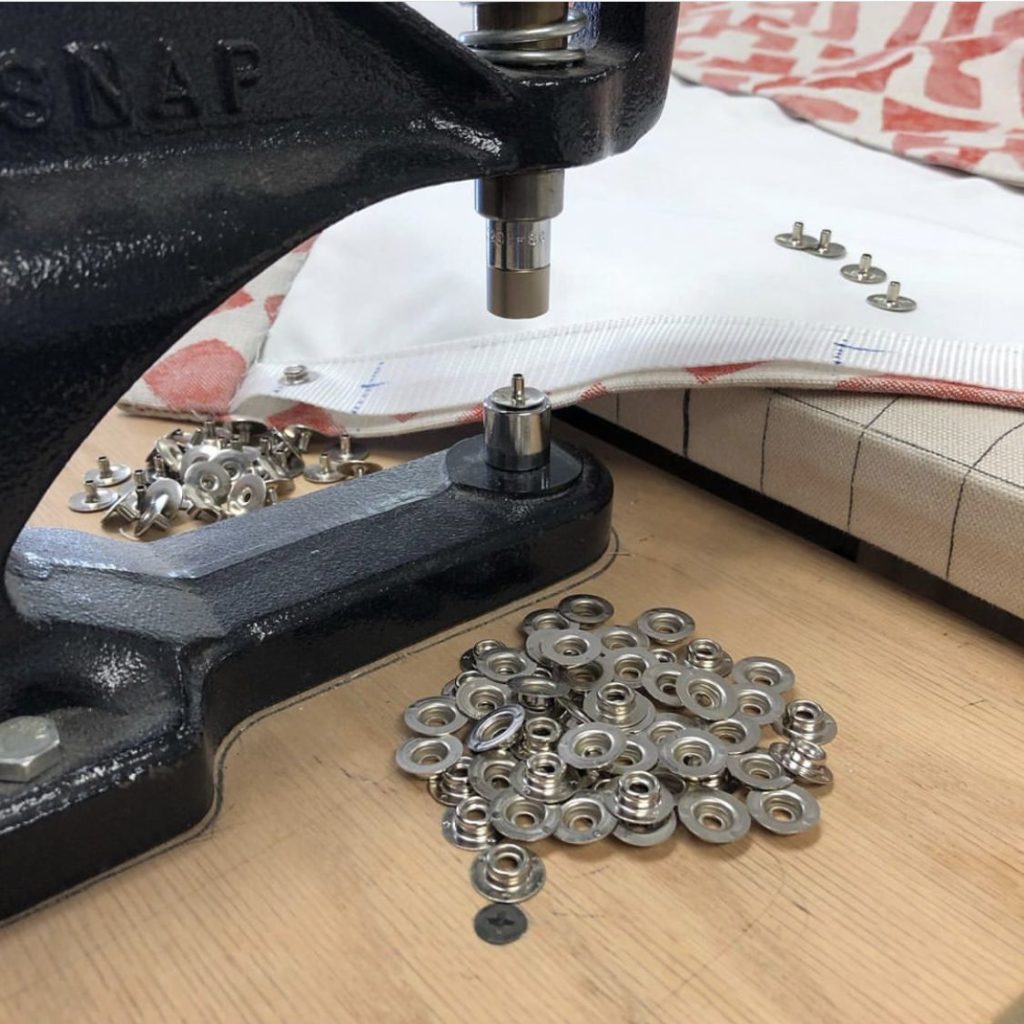 At Parkway Window Works, we do custom snap spacing with our ripple fold panels. This allows us to adjust the fullness without increasing the stack back. With traditional ripple fold, you increase fullness by increasing the number of carriers. Carriers are 1-7/8″ apart with 120% fullness carriers and are 2-3/8″ apart with 60% fullness carriers, so when you increase the fullness on an 8-foot track, you have more carriers over that 8 ft. More carriers = more stack back.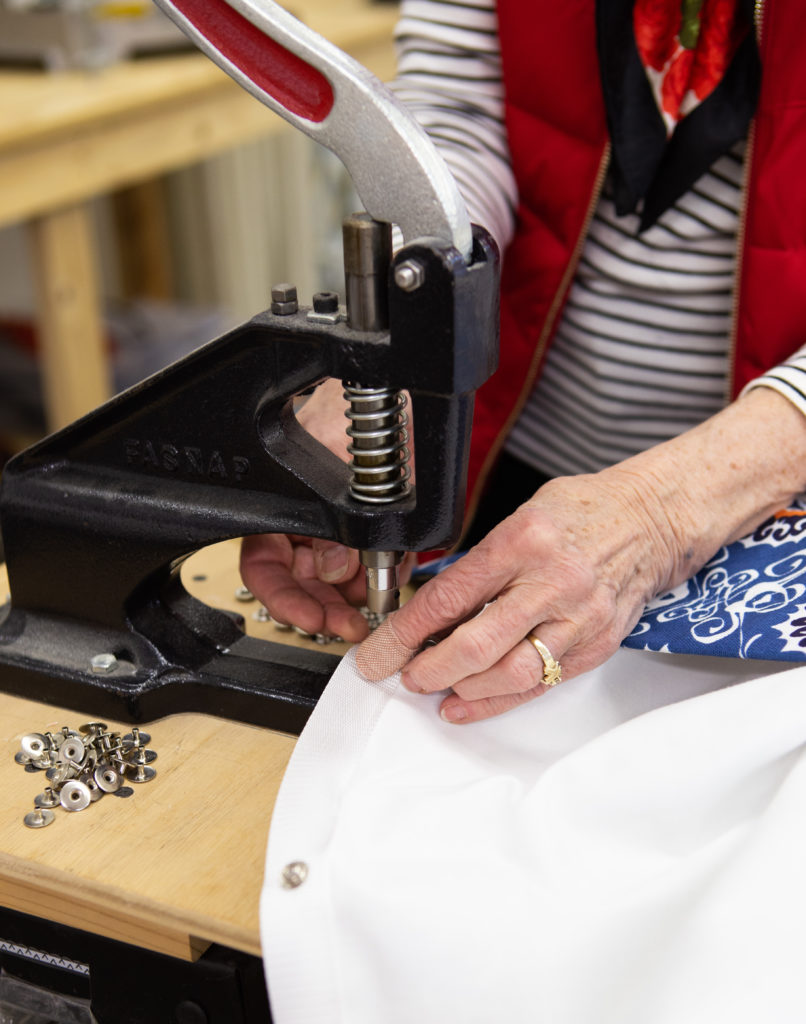 With custom snap spacing, you can increase the amount of fabric between each snap, thereby increasing the fullness. Custom snap spacing allows you to "ripple to pattern" — i.e. have your snap spacing based on the horizontal pattern repeat in the fabric. This is akin to "pleating to pattern" with pleated panels.
Ripplefold Drapery from Parkway Window Works
Parkway Window Works partners with busy interior designers to take their window treatment vision from concept to reality. We are here to help you work through all the technical questions related to your ripplefold drapery project down to the last detail. Ready to specify custom window treatments for your next project? Contact us to get started.