Custom workrooms & Interior Designers: A match made in heaven! As your go-to resource for custom window treatments, soft furnishings, custom bedding, and more, Parkway Window Works is here to support you on your design projects. If you've never worked with a custom workroom before, you probably have some questions about what to expect and how it works. I've rounded up some of the most frequent questions I'm asked and provided the answers, so you can take a peek behind the curtain.
We have a menu of services and our designer partners can choose to use one or all of them, or anywhere in-between.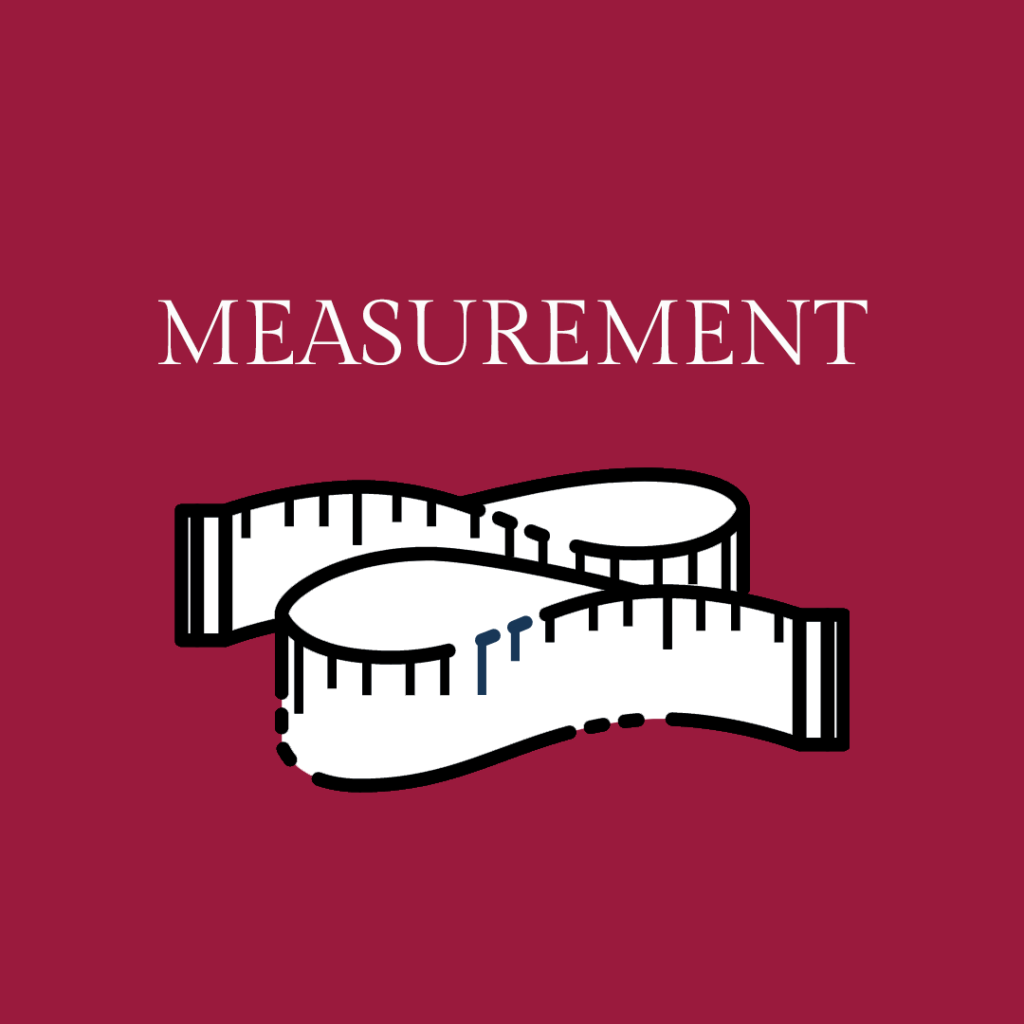 Will someone measure at my client's home after I decide on the treatment?
There are three options for measuring for your projects custom window treatments.
You provide the dimensions and specifications. We quote and fabricate based on your measurements.
We quote the project based on your rough measurements and digital photos. This blog post gives an explanation of best practices for the rough measure. A $95 measure fee is included in the quote and invoiced with the project. The final measure is done after the project is approved and the down payment is received.
For scenarios where our input and expertise is needed earlier in the process, we will go to your client's house (with you or alone, at your preference) to measure. A $95 measure fee is invoiced separately. Payment of the invoice is required before scheduling of the measure appointment. The quote is based on the measurements taken.
How does install work? Do you have someone who works through you or do I hire out?
We have a good working relationship with several installers and use a Hunter Douglas certified installer when installing Hunter Douglas products. Our installers are trained on blinds, shades, shutters, motorization, and the full range of soft treatments. Our installer will coordinate the scheduling with you, or we can provide the client information to schedule directly with homeowner if you prefer. You do not have to use our installers. We will work with the installer of your choice.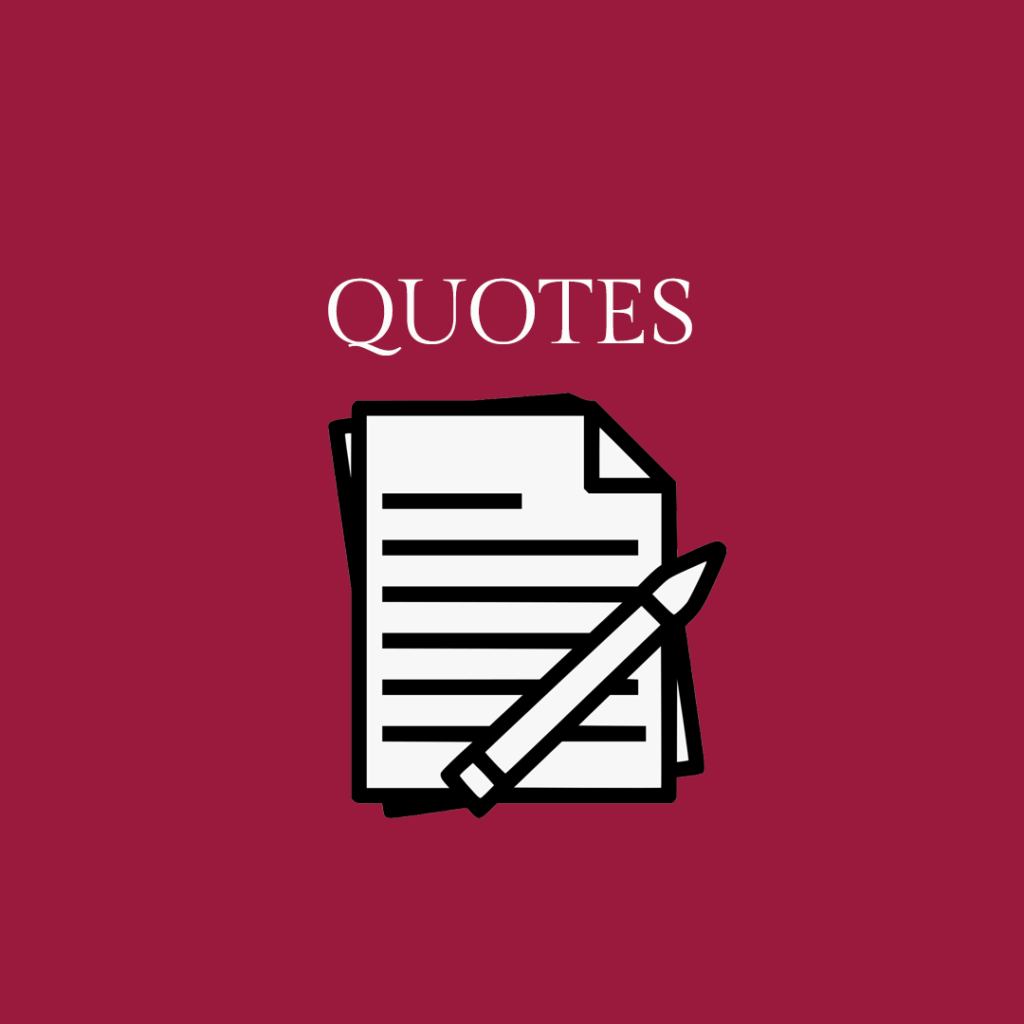 Do you give a written quote?
Our quotes are broken into five sections: Labor, Hard Treatments, Hardware, Measure/Installation, and Materials Required. This breakdown by section allows you to understand what impacts the total project cost if you need to make changes for the budget.
Terms & Conditions
Quotes are valid for 30 days
A 50% down payment is required
The job is placed in the production queue after receipt of the down payment
The job is invoiced after completion of a successful installation
The balance is due 5 days after receipt of the final invoice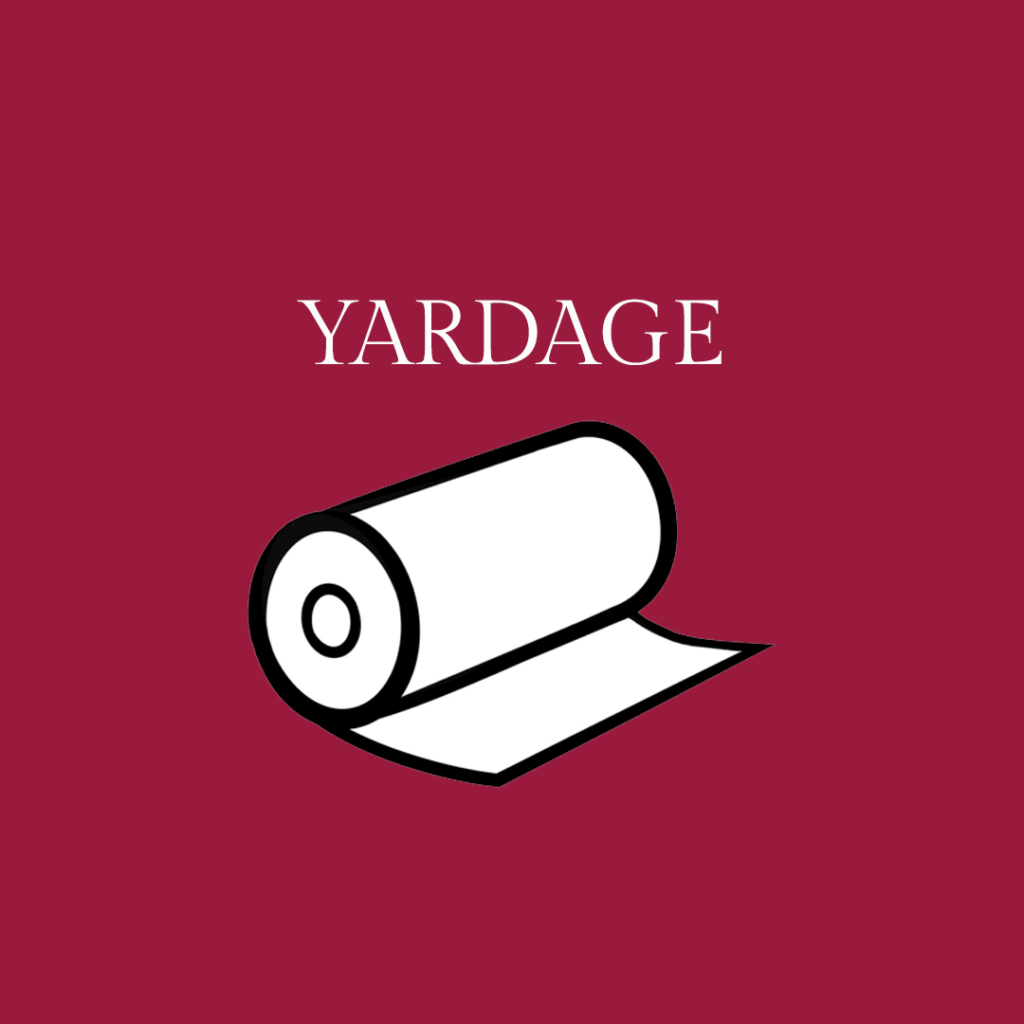 Do you calculate yardage? Do you sell fabric?
All fabric and trim is selected and provided by the designer. The yardage requirements are included in the quote. Linings are supplied by us. The type of lining and yardage are included in the quote.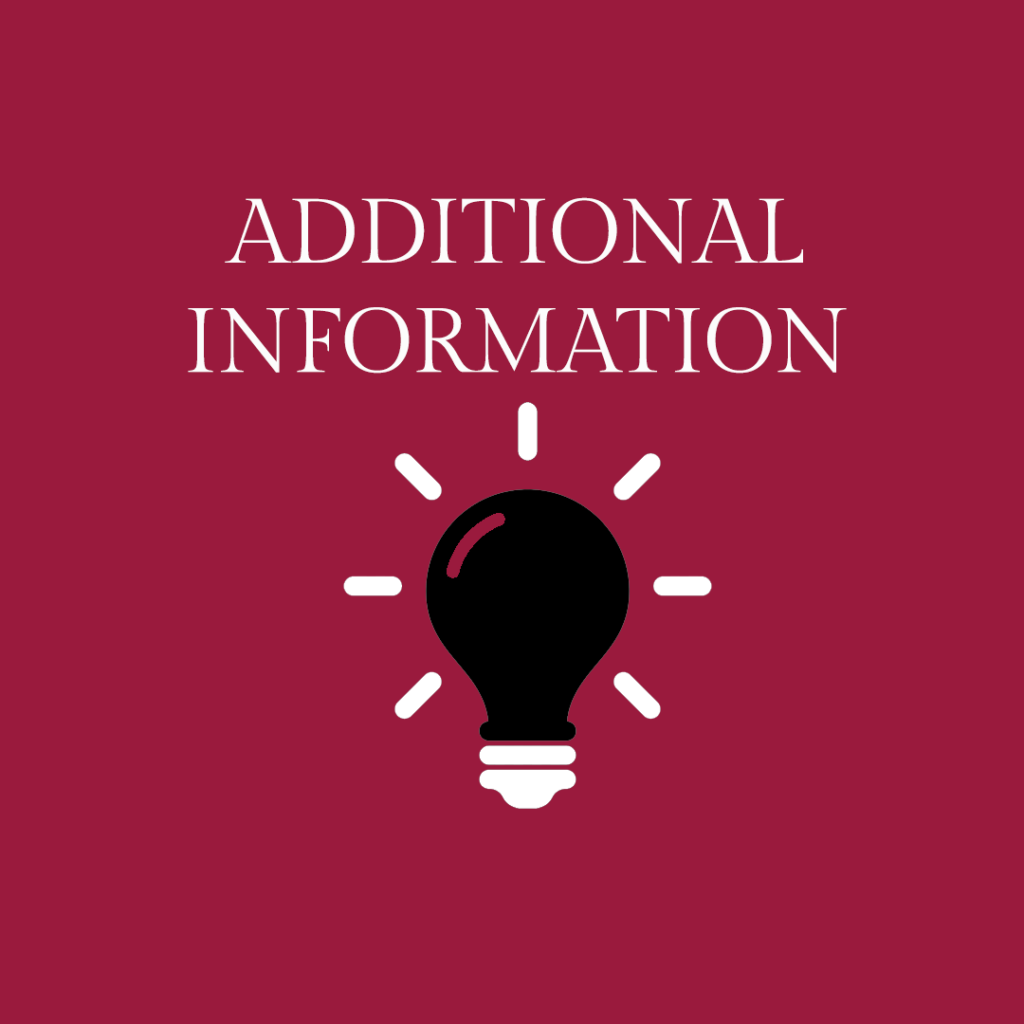 Additional Information
Renderings
We provide a digital rendering of your design on digital photos of your client's windows using jpegs of your fabric selections. We can also do line drawing renderings when digital photos are not available. This blog post shows several examples of our renderings.
Hard Treatments
We carry blinds, shades, and shutters by Hunter Douglas, Lafayette, and Horizons. You can borrow sample books to show use in your clients' home or better still visit our studio to see and operate full size samples of our offerings. We service any issues with the hard treatments at no cost for the first year. We service any issues after one year with the manufacturer's warranty plus any take-down, shipping or installation costs associated with the repair. You do not have to purchase hard treatments through us. We will plan our soft treatments around your blinds and shades and can include installation of your blinds and shades in the quote.
Hardware
We carry a wide range of wood and metal drapery hardware lines ranging from economic price points up to one-of-a-kind custom price points. Some of our best sellers are Aria Drapery Hardware, Iron Art by Orion, Helser Brothers, and Select. We have finish samples that you can borrow. We provide exact bracket locations for the installer when we provide the hardware so there is no guessing on installation day. You do not have to purchase hardware through us.
Parkway Window Works is an award-winning workroom serving interior designers and architects. We are here to help you work through all the technical questions related to your custom window treatment projects down to the last detail. Are you ready to experience first hand the expertise and support Parkway Window Works provides? Contact us to get started.